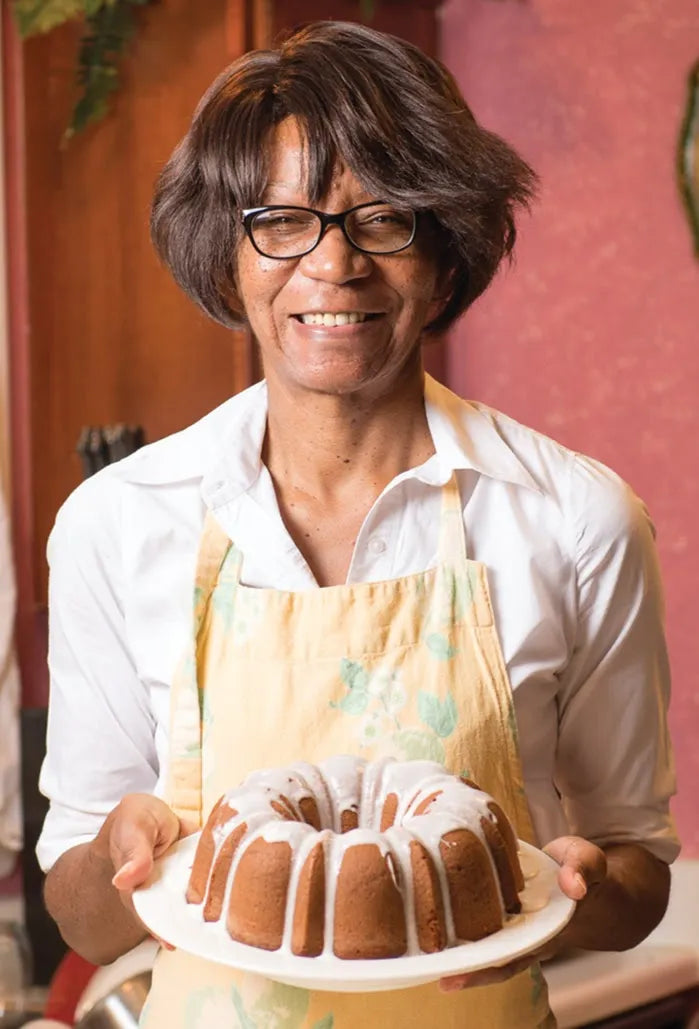 My Story
I remember watching my mother and grandmother bake when I was a little girl. They would always make the most delicious cakes from scratch. I would help with measuring the ingredients and mixing them together. Then we would pour the batter into the cake pan and put it in the oven. The smell of the cake baking always made the house smell so good.

I loved watching both my grandmother and mother bake cakes. These fond memories inspired me to create my own collection of cake mixes. I wanted to share with others a way to reduce baking preparation time and enjoy delicious cakes.

So, I created Sweet Neecy Cake Mixes. These quick and easy-to-prepare mixes make delicious pound cakes, layers cakes, Bundt cakes, coffee cakes, cupcakes, and cookies. You can also add additional flavors to your batter with an addition of fruits, nuts, or chocolate chips.

Baking is such a fun and delicious activity to do with family and friends. I hope you enjoy baking with my cake mixes and create your own memories.
Featured Recipes
Pumpkin Buttercream Frosting

1 (16oz) box of confectioners sugar

1 stick of butter, room temp.

6 teaspoon milk

1 tsp vanilla

¼ cup mashed pumpkin

In an electric mixing bowl, cream the butter until fluffy, gradually adding sugar a cup at a time, beating well. Beat in remaining sugar, vanilla, pumpkin and add remaining milk if needed.

Caramel Apple Glaze

1(12oz) bag caramel candy

½ cup half and half

¼ cup butter

¼ cup apple juice

In a saucepan, combine all ingredients and cook over medium heat until it thickens, stirring constantly. Let cool completely before spreading over the cake.

Note: You will think you are eating one of those delicious apples at your county fair.

Learn more

Chocolate Peppermint Buttercream Icing

1 (16oz) box of confectioners sugar

¼ cup unsweetened Cocoa powder

1 stick of butter, room temp.

½ cup chocolate milk

¼ tsp peppermint flavor

Combine all ingredients in an electric mixing bowl on medium speed until fluffy.

Optional: sprinkle crushed peppermint candy over iced cake.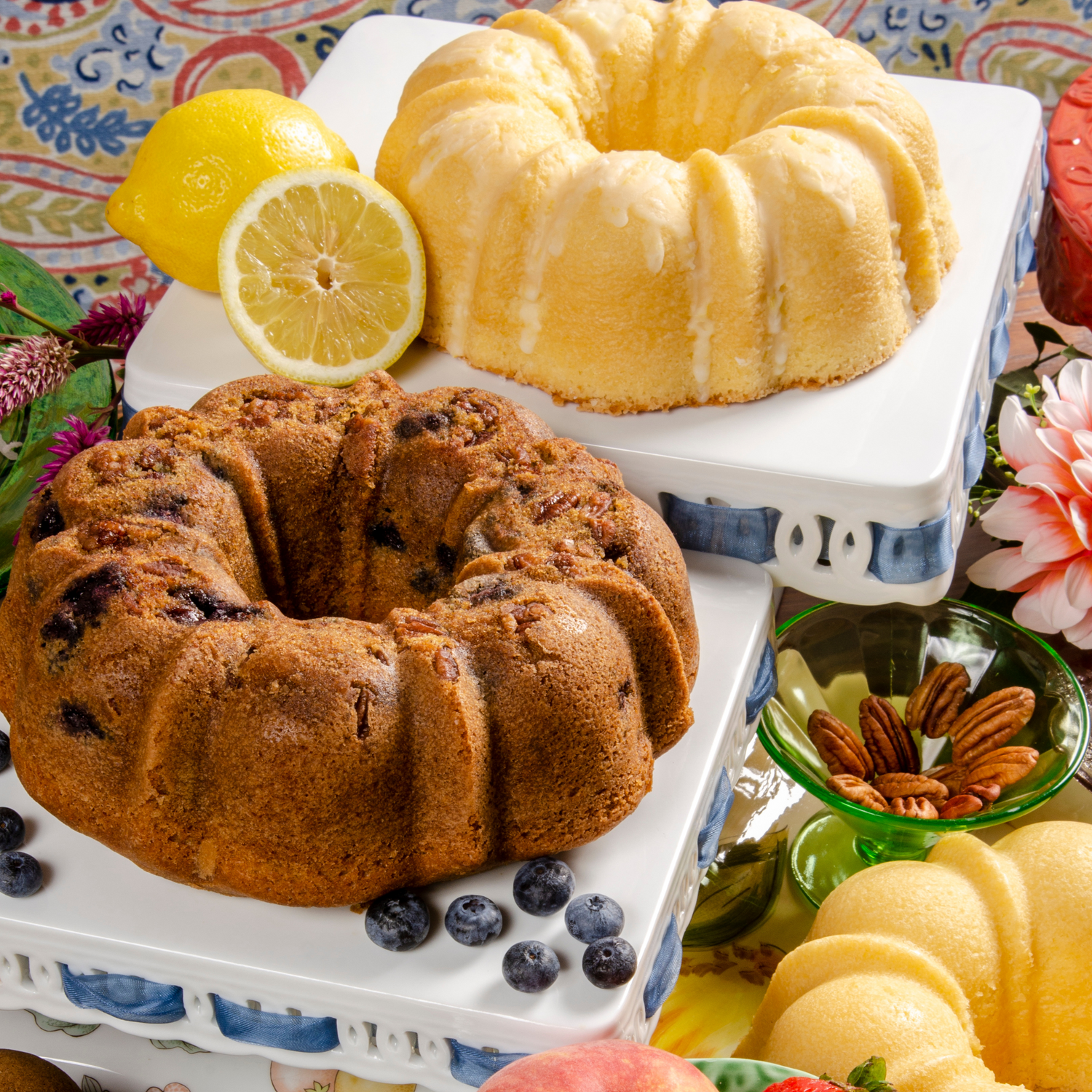 FREQUENTLY ASKED QUESTIONS
Are Sweet Neecy cake mixes gluten free?
No, our cake mixes are made with wheat flour.
Can Sweet Neecy cake mixes be prepared as Vegan?
Absolutely, substitution can be made to fit your diet.
Can I mix Sweet Neecy cake mix with a spoon?
For best results of a scratch cake you will need to use an electric mixer.
How long do Sweet Neecy cake mixes last?
Each bag has its own expiration date and can be used beyond date if never opened.
What texture are Sweet Neecy cake mixes?
Our mixes have a dense texture that bakes to the real homemade taste and feel to the tongue. 
What to do if I forget to take my cake out of the pan when it cools?
It is best to use parchment paper for layer and loaf cakes for easy release.
For bundt cakes you can place cake bake in a preheated oven, turn it off for 3 minutes for easy release.
Can I use Sweet Neecy cake mixes for other recipes?
Yes, our mixes can be used as a base for cookies, waffles, muffins etc. Measure the mix to the dry mix in the recipe you are using.
Shop